Kitchen Plumbing
Garbage disposals, kitchen faucets, kitchen drain cleaning

and more!
When You Need an Expert Plumber for Your Kitchen
Call Daniel the Plumber!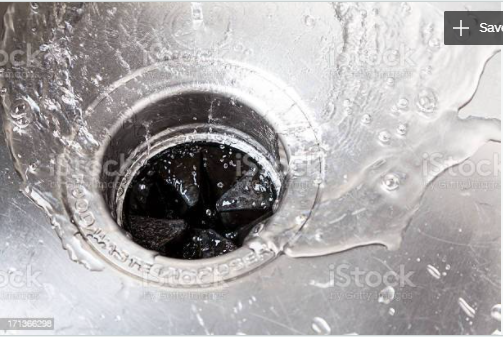 Garbage Disposal
Repair / Replacement
A common task requiring Kitchen Plumbing is the Repair or Replacement of the Garbage Disposal or Disposer. Although it is uncommon for technicians to actually disassemble and repair mechanical components, most "repair" situations involve removing waste particles and foreign objects from the grinding mechanism.

Customers often believe they can utilize the kitchen sink to make quantities of food and food products go away. And disposer manufacturers claim that greenhouse gas emissions can be reduced by putting your food waste down the drain instead of in the trash.

Therefore, literature suggests that you need higher horsepower garbage disposals to increase grinding strength and make more things "disappear". But the reality is that more food down the disposer, means higher likelihood of experiencing a drain line blockage. A good 1/2HP-3/4HP Disposer under light to normal conditions should last 5-10 years. Consider replacing yours when your existing unit is visibly cracked and/or leaking. Daniel the Plumber can help!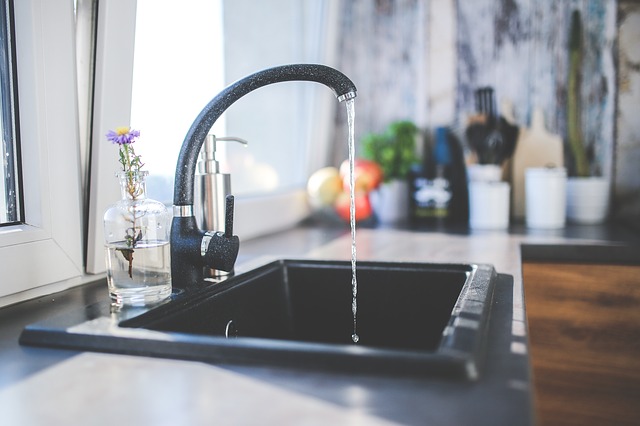 Kitchen Faucet Replacement
Another job for the plumber in the kitchen is the Replacement of the Kitchen Faucet. And we recommend kitchen faucet replacement over repair, especially when manufacturer warranty parts are not available.

Most retail version faucets can function a few years without problems, and sometimes longer with trade supply versions. You can feel the difference between the two in weight and price. When we are ready to shut down the old faucet, we need to have valves that close off the water quickly and reliably. Quarter Turn ball type supply valves are recommended if you do not already have them.

By the time you have a big enough issue that you need to call for help, there are likely other issues adding up. These may including age, wear, tight/loose, drips, pressure, etc. Although we can supply/install specific models and brands, we find that the customer frequently will already have a faucet on hand that matches their needs and preferences. Consider replacing your kitchen faucet if it is 5-10 years old and looks and acts its age. At this point, it probably has more than a couple minor issues . Reach out to Daniel the Plumber for a replacement for that old faucet and for all your Kitchen Plumbing needs.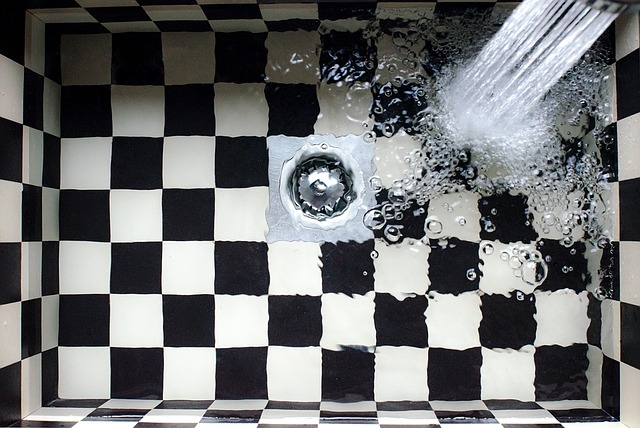 Depending on what has gone down the drain recently or over time, you may need Kitchen Drain Cleaning, or have had to have that done in the past. If your kitchen sink (or sinks) drain slowly, make bubbles/noises, or simply do not drain at all, then it is time to have Kitchen Drain Cleaning.

Your 1.5"-2" branch drain line will usually connect to larger 3-4" sewer lines after 30'-60' of total run, depending on how your house was built. Longer branch drains tend to be more vulnerable to accumulation blockages over time. Substances including grease, oils, and slow draining food particles have the potential to accumulate over time and reduce the inside diameter of the pipe. This will eventually obstruct airflow across the top of the water as it goes down. Repeated disposal of foods such as rice, pasta, and eggshells can create accumulation blockages over time, while large quantity disposal of NEARLY ANYTHING has the potential to create an immediate drain blockage.

Cleanliness of the kitchen drain can be maintained by regular use of non-hazardous enzyme treatment, and ultimately by becoming smarter about what is put down the drain. Be sure to reach out to Daniel the Plumber for all things Kitchen Plumbing.
The Kitchen – The Heart of Your Home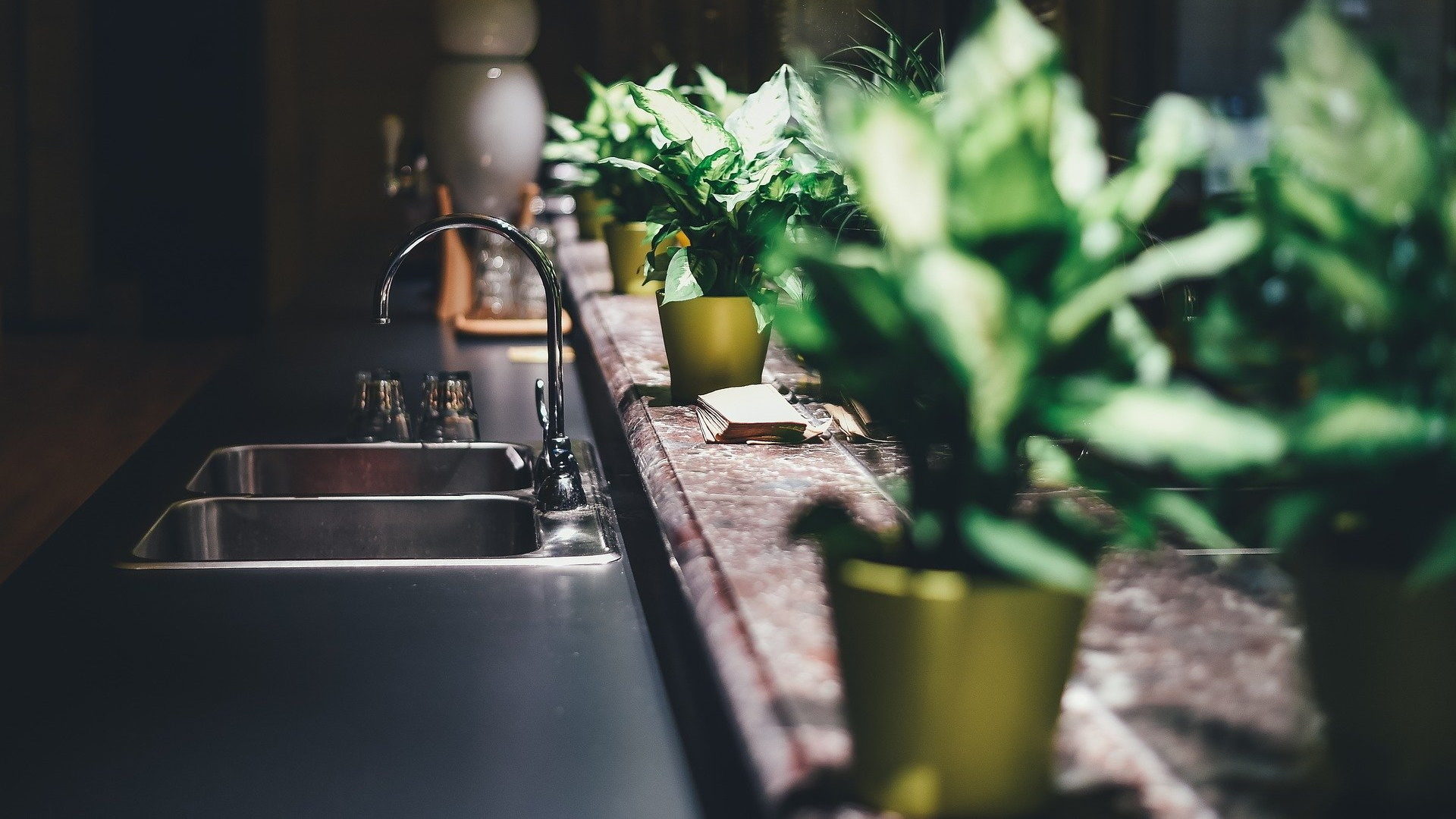 Since cooking fires were brought inside, the Kitchen has been recognized as the "Heart of the Home".
Daniel The Plumber is prepared to help identify and remedy most issues with your Kitchen Plumbing. Our specialties for plumbing in your kitchen include: maintenance and replacement of kitchen plumbing and fixtures. We especially focus on those highly-used components such as garbage disposals and kitchen faucets. Our expertise makes us experts in Leak Search and Repair, and also Kitchen Drain Cleaning.
We can also help you understand why some issues occur and how to prevent them in the future.