Bathroom Plumbing
Faucets & showers, toilets, drain cleaning and more!
An Expert Plumber for Your Bathroom
Call Daniel the Plumber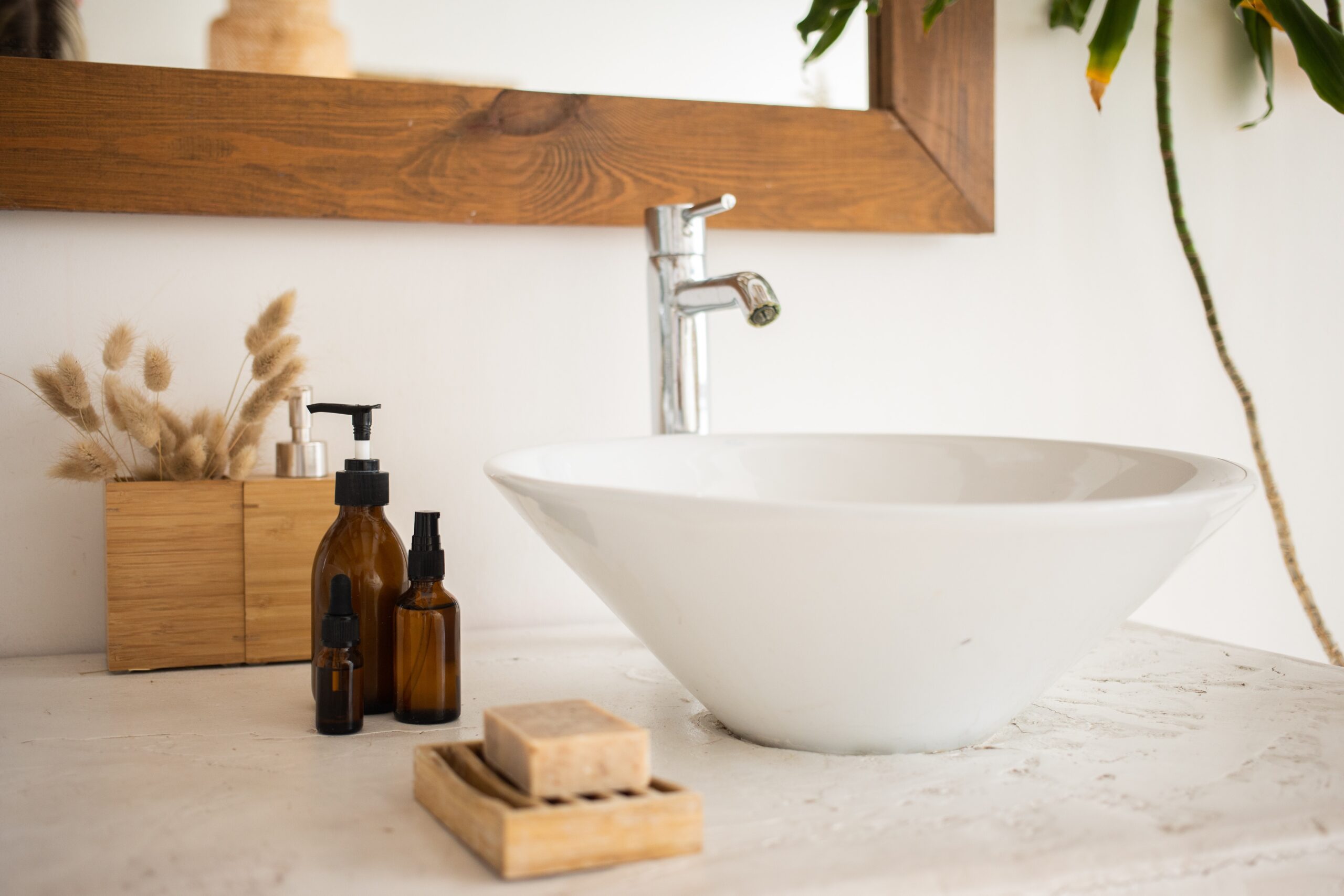 Bathroom Faucets & Showers
In the bathroom, we often find that the customer needs help with the Repair or Replacement of the Lavatory Faucet or the Tub/Shower Faucet. Most retail version faucets can last a few years without problems, or sometimes longer. With trade supply versions, you can feel the difference in weight and price.

When we are ready to shut down the old lavatory faucet, we need to have valves that close off the water quickly and reliably. So this is one reason that Quarter Turn ball type supply valves are recommended if you do not already have them.

Although we can supply/install specific models and brands, we find that the customer frequently will already have a lavatory faucet on hand that matches their needs and preferences. They are typically "4" spread" or "Widespread". We are able to repair most big brand single handle tub/shower valves, including Moen, Kohler, Delta, and Price Pfister. When that is not possible, it becomes necessary to open the drywall behind to replace the shower valve itself.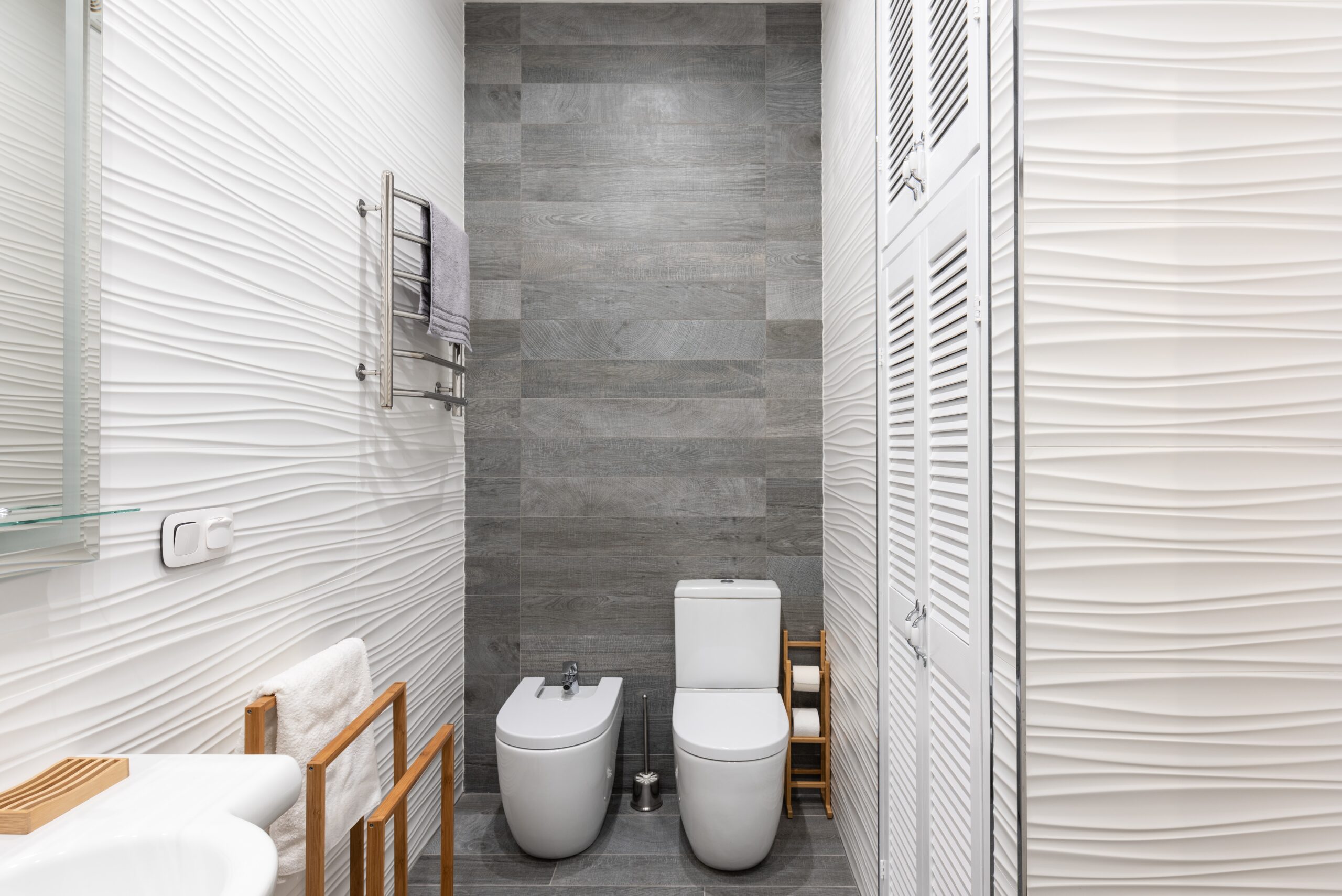 Another common task group in the bathroom is the Repair or Replacement of the Toilet. Due to the chlorine in the city water supply, rubber and other components will deteriorate over time. So one or more parts necessary to fill/flush your toilet will likely need to be replaced every few years. If your toilet is 15-20 years old and is loose to the floor and/or prone to clogging, it would be smart to have the toilet flange (sewer connection) checked and consider a newer, more efficient model.

Popular retail model toilets are now available in "comfort height" or handicap height to accommodate average sized consumers, providing a more restful sitting experience and less strain on the knee joints. When performing a replacement, we also dispose of the old unit. Additionally, we recommend switching to a quarter turn water supply valve [WHY?].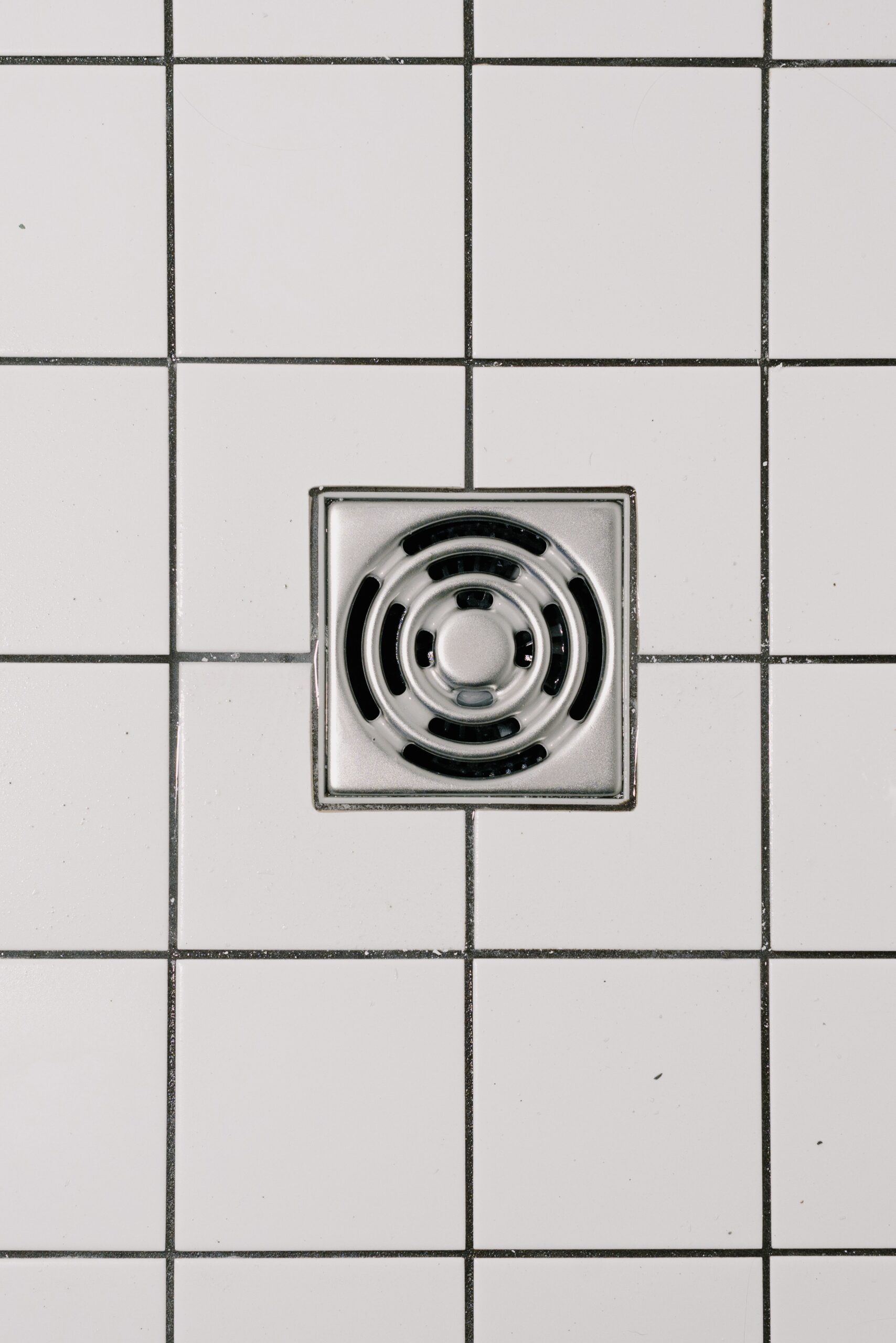 Bathroom Drain Cleaning/Management
Chances are that you have likely already experienced a slow or clogged bathroom drain at some point. Daniel The Plumber is equipped to help with most bathroom drain blockage issues; including sinks, toilets, tubs, and showers. If your bathroom sink, toilet, or tub/shower drains slowly, makes bubble noises, or simply does not drain at all, then it is time for Bathroom Drain Cleaning.

Most bathroom sinks start draining slower when hair, toothpaste, and creams and other products accumulate around the sink stopper or trap assembly. Everyone knows if you put too much waste and/or paper that the toilet can clog up. Do not flush any wipes, even if they indicate that they are flushable. Most tub and shower blockages occur when hair, soap/shampoo, and creams/products accumulate around the drain assembly, or in the drain line itself. Call Daniel The Plumber for Bathroom Drain Cleaning.
We Keep Your Bathroom Up and Running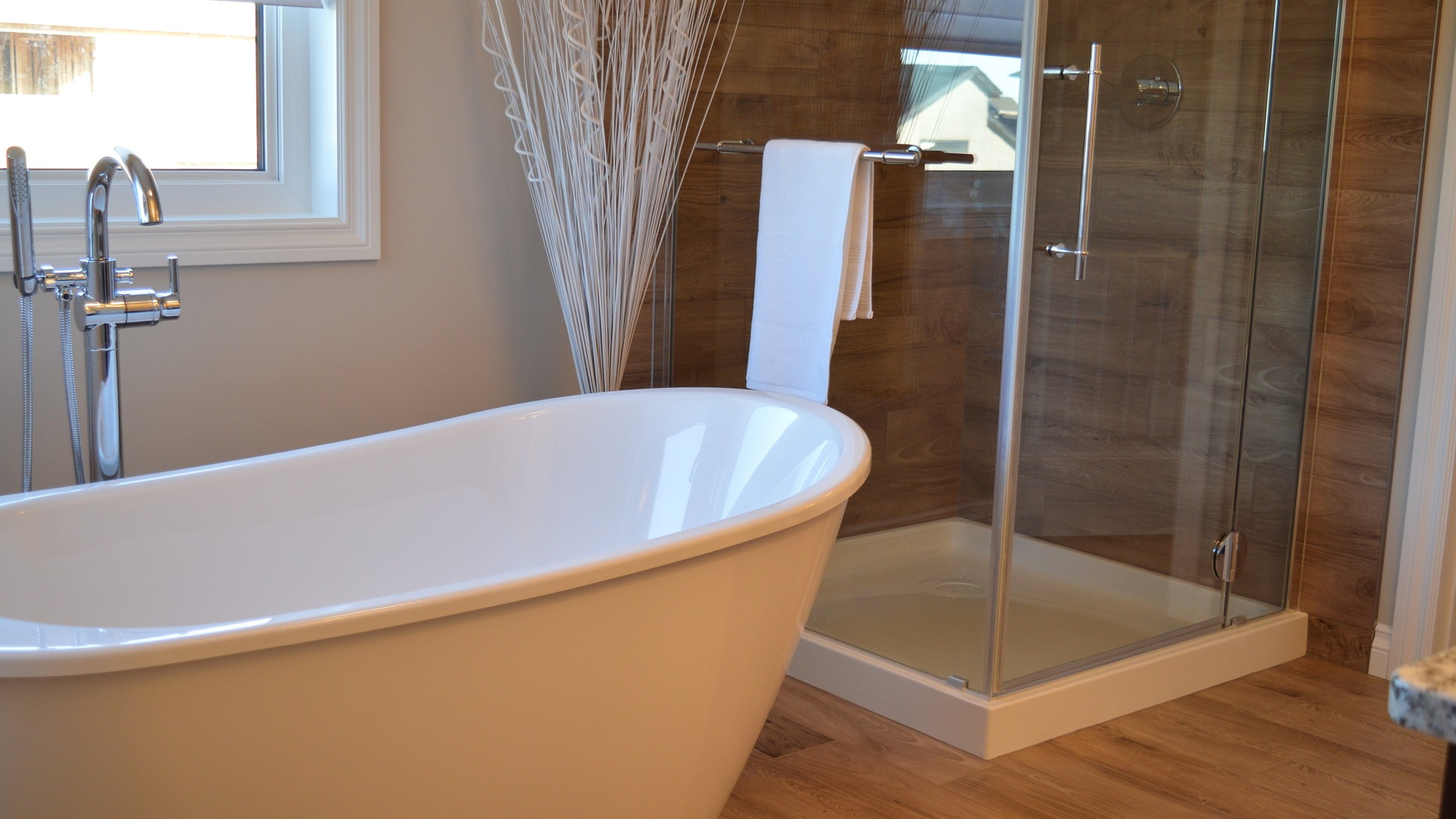 Since the advent of working Water Supply and Drain Lines, the Bathroom has been an absolute necessity in the home. Daniel The Plumber is prepared to help identify and remedy most issues with your Bathroom Plumbing. We can also help you understand why some issues occur and how to prevent them in the future. We can help with maintenance and replacement of Bathroom Plumbing and Fixtures, Leak Search and Repair, and also Bathroom Drain Cleaning.