Home Plumbing Services
from Leesburg, VA to YOUR Home!
Daniel, our owner is an awarded Master Plumber and Gasfitter. As the company, Daniel the Plumber, we can offer you a difference in home plumbing. With master-level plumbing experience, up-front pricing, honest in-person estimates, and the ongoing communication that comes with the title of "Master Plumber", we can offer you unparalleled service and a commitment to excellence.
Daniel The Plumber strives to exceed your expectations
from Start to Finish… and Beyond!
Why Choose a Master Plumber?
Because You are Hiring a Pro – why settle for less?
Services We Are Proud to Offer You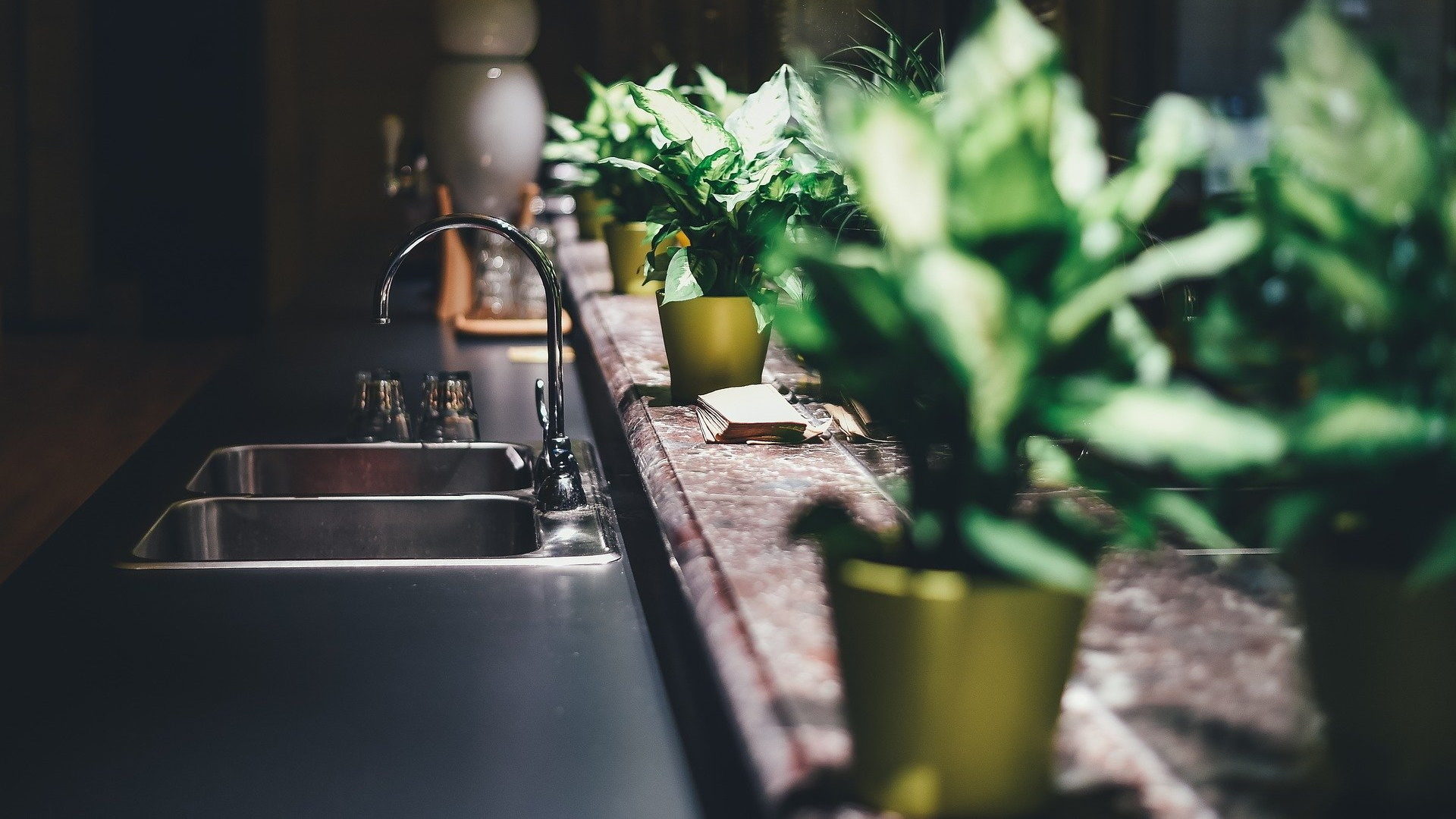 Daniel the Plumber is prepared to identify and remedy issues with your Kitchen Plumbing.
We specialize in the maintenance and replacement of kitchen plumbing and fixtures, especially heavily used ones – garbage disposals and kitchen faucets.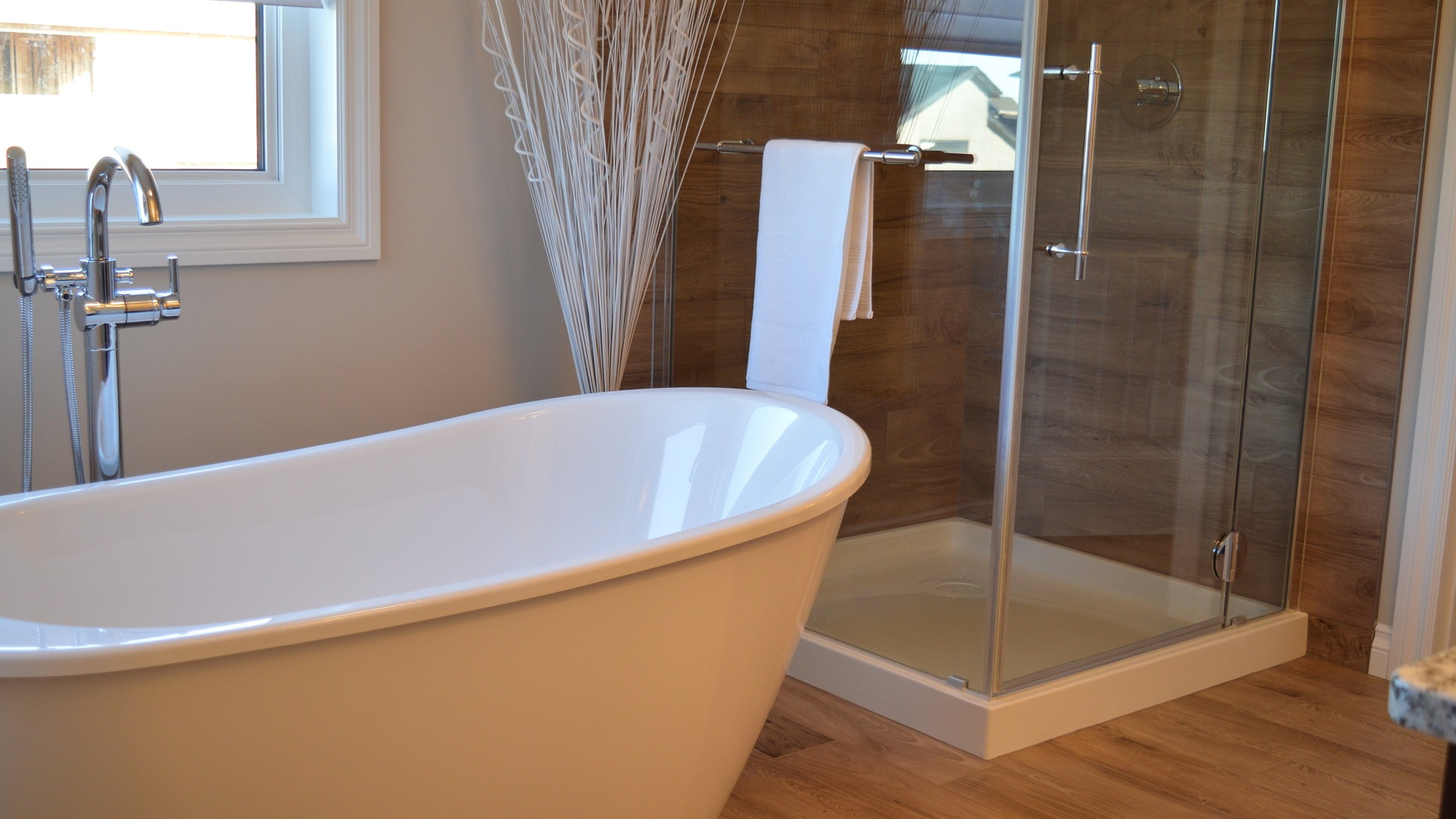 Daniel the Plumber is committed to keeping your bathroom plumbing running smoothly.
Our bathroom focus areas are lavatory faucet/showers, toilets and bathroom drain cleaning and drain management.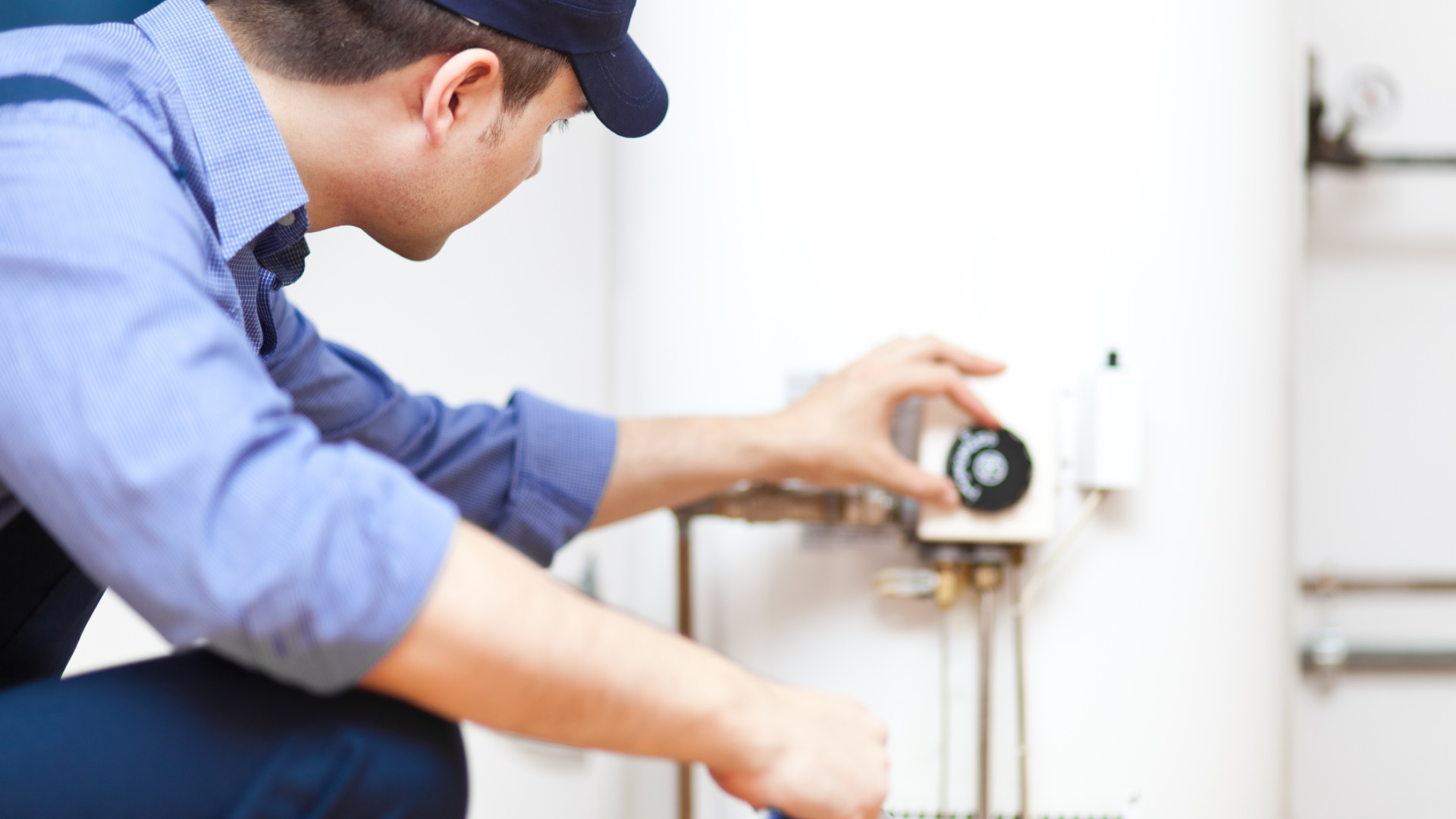 Daniel the Plumber works extensively with the aspects of water heaters.
We are pleased to help you with plumbing considerations associated with your water heater, sump pumps and hose faucets.
Although no two jobs are identical, most tasks can be quoted accurately before work begins. After we come to assess the situation, we can usually give you a pretty good idea of what to expect to pay once objectives are completed.
We are "on the same page" with our customers from the planning stages, through to completion, and any necessary follow-up interaction.
When we arrive at your home you can trust that your technician will be qualified, knowledgeable, friendly, and experienced. Our Owner is a Master Plumber and we only hire the best.
We protect our work area with drop cloths, we cover walls and furniture with plastic when necessary, and we wear shoe covers inside the home to protect your flooring.
Daniel is a second generation Master Plumber and Gasfitter. As such, he utilizes his management and supervision skills in addition to his plumbing expertise to provide you with excellence. You are hiring a Pro!
We are no-nonsense company. Daniel The Plumber will exceed your expectations from start to finish… and beyond…Go to Our
About Page
to learn more.
Our Owner, Daniel Day has the following awards and our company, Daniel the Plumber has the indicated affiliations.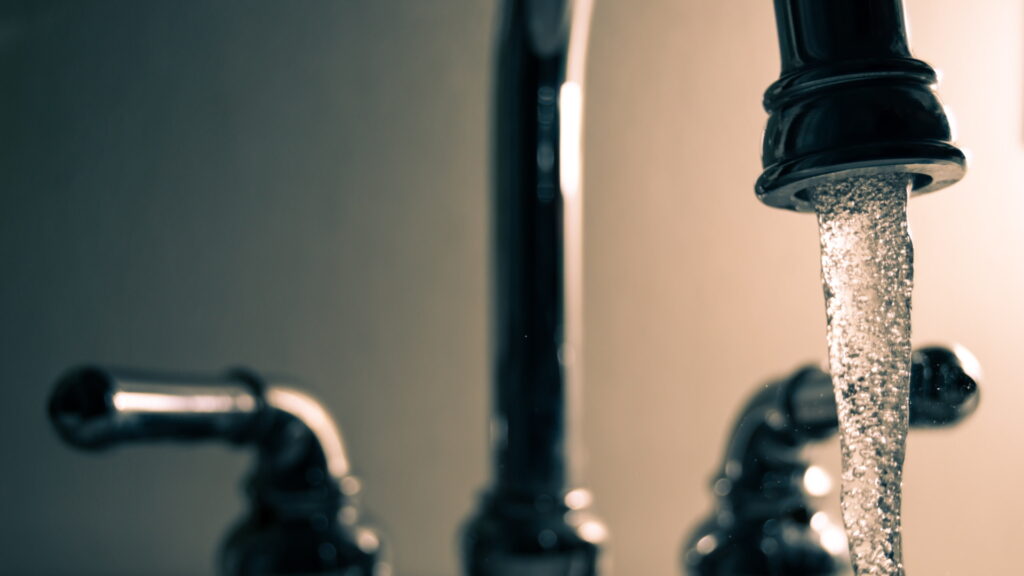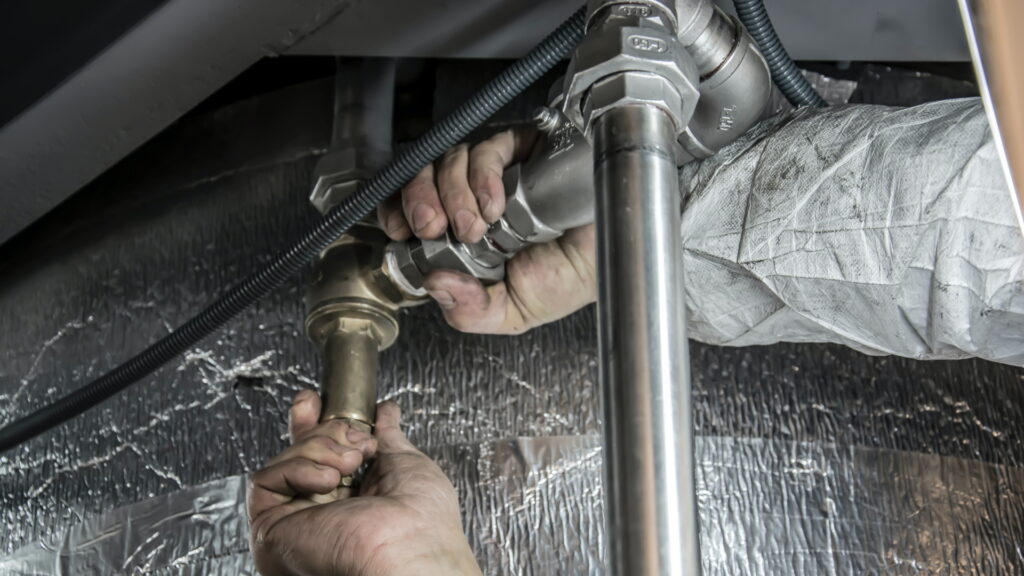 If you need a plumber, you need Daniel the Plumber, Master Plumber.
You are in honest, skilled hands for your plumbing needs.
We are here for you with Excellence!
Tab 1
"Fast response, great communication and courteous.
They replaced our water pressure valve to the house and viola, problem solved! Highly recommend!"
Tab 2
"Quick response and clean and thorough workers."
Tab 3
"For the past 6 months our bathroom shower has been running hot, cold, hot, cold.
We finally placed a call into Daniel The Plumber and he replaced the shower valve within 30 minutes or less.
He was very quick in scheduling our repair for the next morning and he showed up on time for the appointment.
His workmanship and communication on the job were excellent!"
Tab 4
Daniel and team are great. Same day service, very courteous.
They explained everything they were doing, showed results, and were even approved of by our dogs.
Highly recommend Daniel!
We strive to be in constant communication with our customers until the job is done. For booking, to schedule a free quote, or if you have questions or special requests, just call or click. We look forward to serving you!